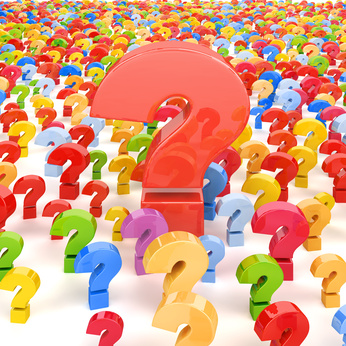 The first question that you need to know the answer to is WHY? Why didn't you get offers or meaningful offers? It truly is rarely about price!!
My Own Home was listed by a Broker–after a few months I had to fire him!! I had someone show me the listing and there were so many errors that I had no choice but to take it off the market and start over.
BUT, that turned out to be a great thing!! I sold it with another agent using the techniques I now use, now that I am an agent, for others and we got it sold (in one WEEK!!) for more than it was originally listed for with the Realtor I fired.
Call me today for a no cost, no obligation 15 minute conversation about how I can get your home sold and for more money than you could get otherwise. You can also schedule your 15 minute call with me right here.
—————————
Set Up Your Personal 15 Minute Phone Consultation
—————————